1 tag
2 tags
1 tag
3 tags
2 tags
3 tags
1 tag
1 tag
ckckck
apala event yg bisa didatangi ini
"My time at United will last in my heart for the rest of my life."
– Ji-sung Park (via donny-donowitz)
"Everyone was joking with me when you weren't here, saying that I don't smile,..."
– Patrice Evra to Park Ji-Sung (x)
"If I had no sense of humor, I would long ago have committed suicide."
– Mahatma Gandhi (via leilockheart)
"Nyari pacar itu ibarat nyari kosan. Gak perlu mahal-mahal, yang penting nyaman...."
– pergijauh (via pergijauh)
"Seringkali pernyataan kangen adalah pernyataan sange yang dimaniskan"
– pergijauh (via pergijauh)
"sorry , im not the best for you . many boys outside there better than me , hope..."
– kaskuser
1 tag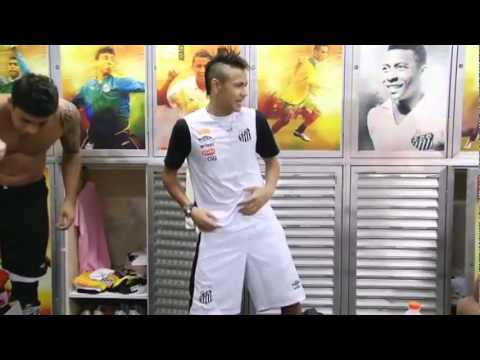 tulisan tentang sepakbola dari seorang kawan :D →
"Sometimes you wake up. Sometimes the fall kills you. And sometimes, when you..."
"All friendships have ups & downs &, for whatever reason, girls can be..."
– (via picsandquotes)